Our desktop publishing experts are trained and experienced in every language we support. We have a vast library of tools, fonts, and processes available not only to render your content and designs into the target language, but also adapt them to look and feel as if they were actually created in the target market.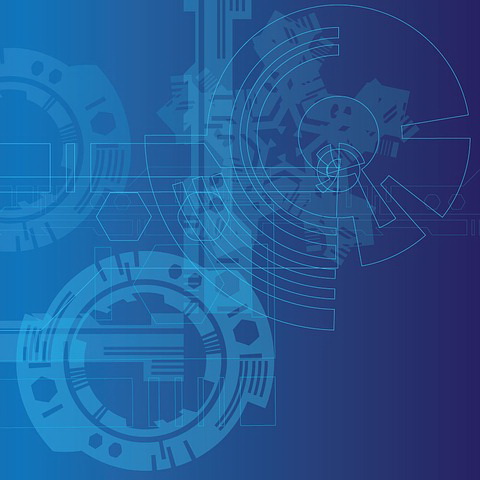 Typesetting
Source File Recreation
Template Design
Graphic Design
Printing
DTP Technologies We Work With
All common applications for PC and Mac
Professional Adobe (InDesign , FrameMaker, Photoshop, Illustrator), CorelDraw, and AutoCAD Tools
Website editing in HTML, XML, PHP, ASP, etc.
TXT, RC, RESX, JSON, VB, and .properties files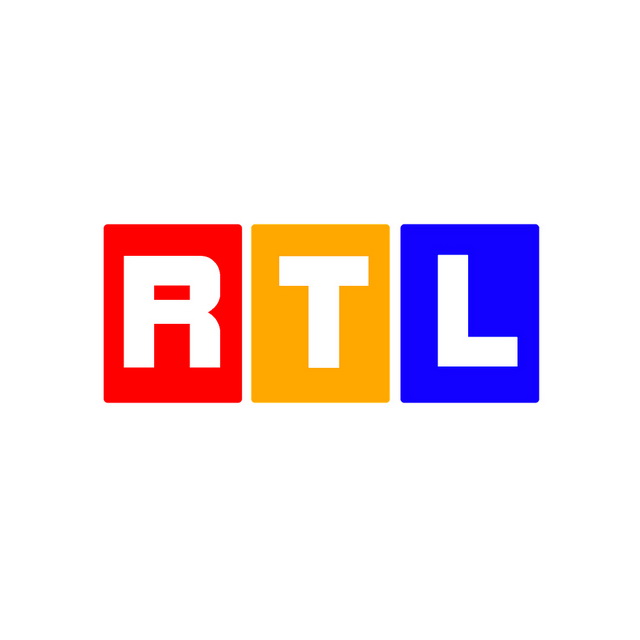 Our team has hands-on experience producing Arabic, Farsi, Hebrew, and Urdu documents written in right-to-left (RTL) format. You'll benefit from our in-depth knowledge and 15 years of expertise, enjoying a stress-free experience from start to finish.