Visual communication and formatting are playing an important role in the translation and localization industry nowadays and one of the best tools you can count on for better information dissemination is desktop publishing. Maxsun desktop publishing (DTP) experts are trained and experienced in every language involved. We have a vast library of tools, fonts, and processes available not only to render your content and designs into the target language the way you intended but also to adapt them to look and feel as if they were created in the target market.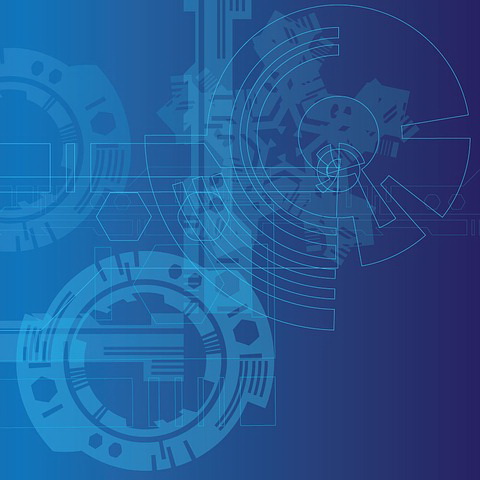 Typesetting
Source File Recreation
Template Design
Graphic Design
Printing
Technologies We Work With
Adobe suites: InDesign, FrameMaker, Photoshop, Illustrator, etc.
Other common content design tools and applications on Windows and macOS: CorelDraw, AutoCAD, and MadCap, etc.
Website file formats: HTML, XML, PHP, and ASP, etc.
Other file formats: TXT, RC, RESX, JSON, VB, and .properties, etc.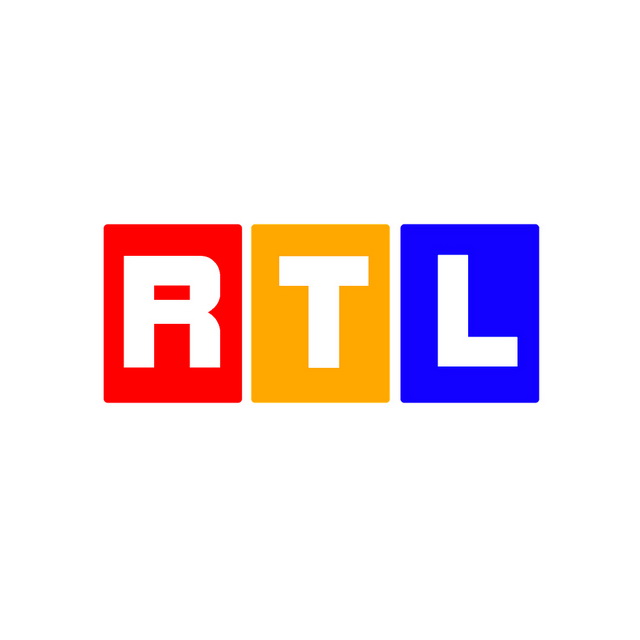 Expanding to the RTL language markets is not just a marketing consideration, it also requires a high level of DTP knowledge and experience in these fields. Maxsun RTL DTP support will make sure your content always meets the most demanding formatting requirements.