With 15 years of industry experience, we guarantee only the finest of multilingual translation services across 100+ languages at some of the industry's best rates. We are committed to high standards of quality and continuously improve upon technologies and management processes to deliver first-class results.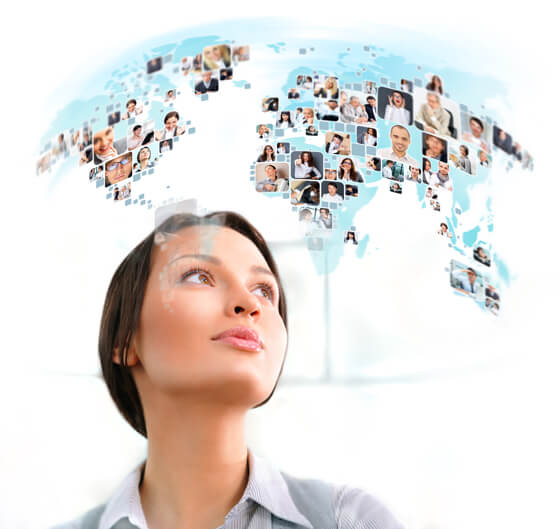 Highly accurate translation services across a variety of different file types, with a combination of linguistic expertise and subject matter knowledge to make sure our delivery is always spot-on.
Our experiences in UI, GUI, and app localization over a decade give you peace of mind when it comes to landing your content successfully in your software, hardware, and mobile products, for any of your target markets.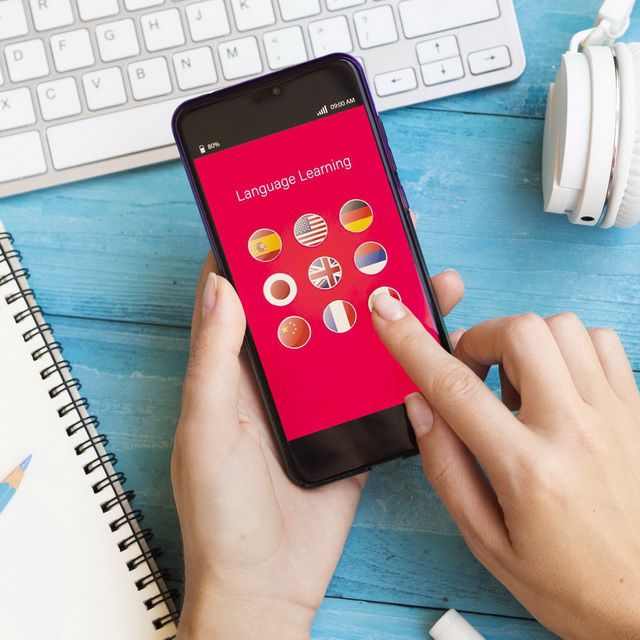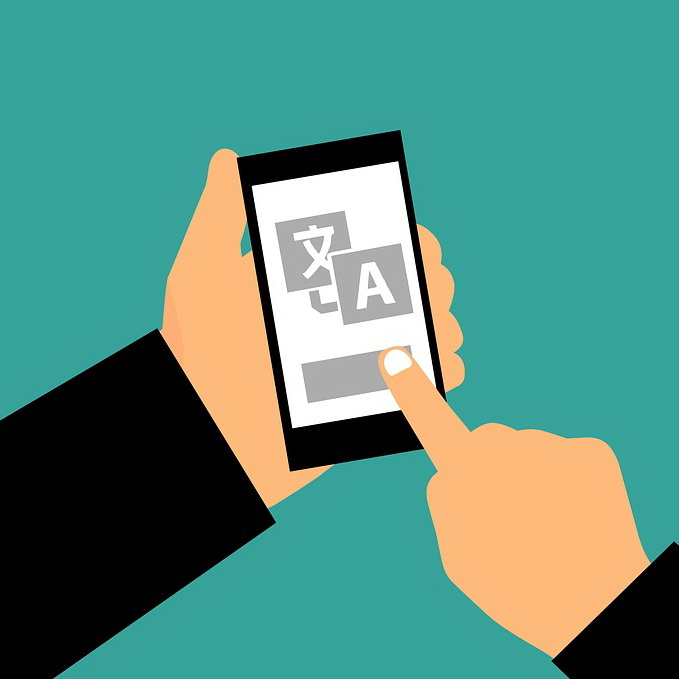 Your international audience is just a few clicks away, and you can just rely on Maxsun to get the job done. With the help of advanced digital tools, Maxsun will help you get your brand voice across the global markets and reach your target customers in their preferred language and culture.