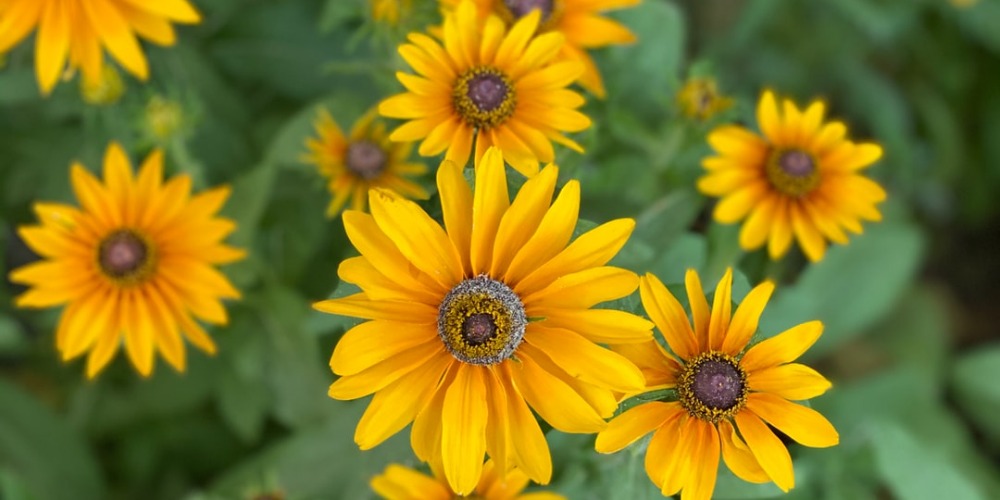 Key Challenges
By closely working with its technical departments, Maxsun gradually identified several direct challenges faced by Company H in the localization process.
Translation of variable strings: As R&D largely primarily used Excel sheets for string management, there is a requirement for translation of variable strings for each new version and language. This means that the requirements for each target language in the string management document were different. The manual extraction and import process used by many conventional service providers is incredibly time-consuming and has is likely to introduce errors during complex conditions.
Feedback management: As Company H's technical departments did not have the native language resources to review and approve multilingual projects, international departments or affiliates were required for the review process. This in turn created a large number of different opinions on the submitted translations and introduced the need for the management of standardized parsing, screening, and reporting processes. When translation feedback is not properly handled and formulated into standards that can be implemented into subsequent projects, it becomes difficult to guarantee quality over long periods.
Query management: During a translation process, it's difficult to avoid a situation in which the translation team submits queries that require a response. Given the uncertainty of the quantity and nature of such queries, it is difficult to guarantee response times. The time spent throughout the query delivery and implementation process along with the repetition of certain queries created a very clear bottleneck in the translation process.
Key Solutions
Based on the valuable experience gained through its long-term partnerships and a deep understanding of Company H's internal requirements, MaxSun integrated a large variety of best practices across the tech industry to design a complete suite of end-to-end solutions.
MaxSun developed a professional string management tool for Company H capable of handling the large amount of variable string translation requirements that arose from the rapid development of product updates and expansion of language options.
The string management tool enabled the quick identification, extraction, and import of source files with different translation requirements and in a variety of complex scenarios. In addition to greatly improving processing efficiency, the tool also effectively reduced the frequency of errors to ensure the quality of delivery.
Given that the feedback from Company H's review team was found to be dispersed, unstandardized, and difficult to manage, MaxSun formulated a set of processes and specifications for translation feedback, provided a corresponding feedback template, and helped structure and filter comments from the review team to ensure that translations could be improved to the greatest extent possible.
MaxSun also helped summarize Company H's feedback and designed a same-origin management platform that both translators and reviewers could directly refer to during the localization process.
Platform and SME system development
The problems encountered by Company H during its projects (such as the high cost of answering queries, poor efficiency, and even difficulties in finalizing delivery) were split into two dimensions by MaxSun's solution — platform and system.
By synthesizing Company H's pain points during the query process, MaxSun developed and deployed a unique knowledge management system that helped connect localization and technical teams, greatly improving query efficiency and collecting knowledge for later use. Where the query process was previously one that generated little value, it could now facilitate the development of a knowledge base.
MaxSun also established an internal SME mechanism to identify and manage translator queries ahead of time, which further enhanced the efficiency of the query process, improved the quality of query resources, and helped filter out unnecessary queries.
Key Results
Through the application of the tools, processes, platforms, and systems provided by MaxSun, Company H's multilingual translation operations have become more specialized, process-oriented, automated, and standardized, improving in all aspects.
Project cycles shortened by over 20%: Through the comprehensive improvement of project pre-processing, query, and feedback, MaxSun helped shorten project cycles by over 20%, optimized efficiency, and improved the handling of rapid update demands.
Value-added across multiple dimensions: The systematic standards formulated by MaxSun transformed a large variety of one-off processes into core links of value and knowledge management. MaxSun empowered the generation of new value throughout normal operational cycles, thereby creating room for continuous improvement even under high-intensity delivery scenarios.