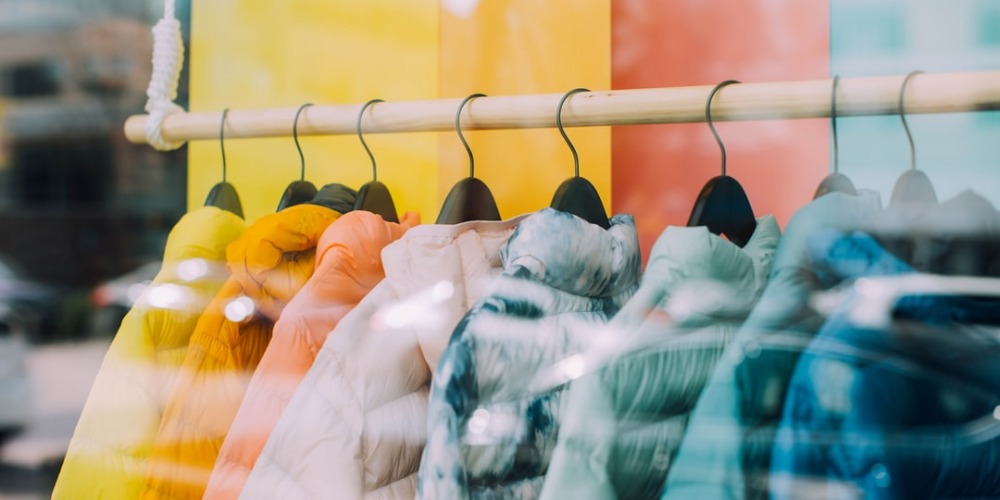 Company I was founded in a picturesque and minimalistic Nordic country. After over half a century of development, Company I has popularized the concept of Nordic living to millions of households through its variety of home products and services. Company I operates in over 50 countries and regions across the world. With over 400 major stores, its brand has become a household name and a symbol of quality living.
Key Challenges
After the partnership officially began, MaxSun conducted an in-depth review of Company I's linguistic processes and identified a variety of pain points by referencing previous projects.
Long and difficult to manage translation cycles: Before its partnership with MaxSun, Company I's localization processes were largely autonomous, meaning that documents were distributed to various regions, where they were translated by relevant agencies or the local departments themselves. The many languages involved in this project led to long chains of communication, high costs, and translation cycles that were difficult to manage, especially when time requirements were strict.
Translation quality and costs could not be controlled: As translations were primarily handled by local personnel in the past, there was no complete set of processes and tools for professional management and control, leading to lowered quality and efficiency, along with the need for high-cost manual translations.
Updating translation is complex and difficult: The lack of version controls and vague standards caused issues such as inconsistent formatting and confused version management, greatly increasing the difficulty of the update process.
Key Solutions
After a detailed analysis of Company I's operations, MaxSun immediately established a dedicated customer group composed of managers from business to production and took over the company's multilingual translation operations with expertise and rapid delivery. MaxSun also quickly formulated a plan to reduce costs and improve efficiency based on Company I's pain points.
Improved professionalism: MaxSun assisted the company in the establishment and management of various professional corpora. In addition to developing a tool-oriented and standardized translation process, MaxSun integrated a feedback mechanism to improve the consistency and quality of translations.
Process development: MaxSun reorganized the standards of the translation process, synthesized and reorganized all the services its provided to Company I, and simplified Company I's internal and external operations to significantly improve efficiency.
Clarified specifications: MaxSun helped Company I establish systems and standards for version control and clarified the file types and collaborative processing requirements for translation updates, greatly reducing the communication requirements and costs during the update of translated materials.
Key Results
After the initial deployment and implementation period, MaxSun's solutions significantly improved Company I's translation operations.
Efficiency increased by >50%: MaxSun's complete one-stop multilingual translation services transformed Company I's inefficient decentralized model into a highly centralized and efficient management process. Projects that once took months to complete can now be delivered within two weeks.
Costs reduced by >50%: By developing a professional corpus, MaxSun helped significantly reduce costs during the translation process and ensured that work was not repeated across different departments.