Documents are used by businesses to communicate, do business, and analyze their productivity. Business documents range in complexity from simple email communications to sophisticated legal contracts. Certain documents are written by employees and business owners, while others are prepared by outside professionals such as accountants and lawyers. Because documents serve as proof of an organization's transactions and may be referenced for years to come, they must be correctly prepared.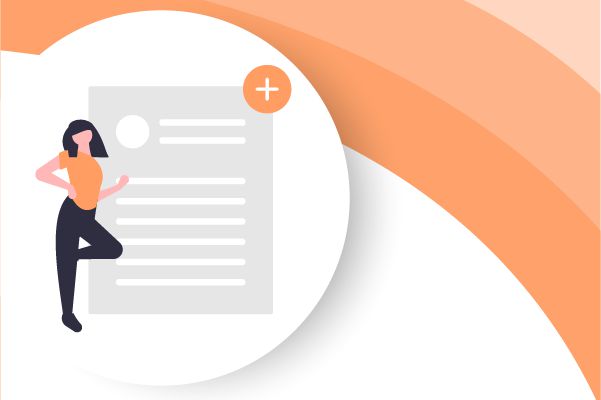 Memorandums and Emails
Coworkers usually communicate via email. Before the widespread usage of email, intraoffice messages were communicated using memorandums. Memos are still used when a message is intended to accompany a specific file and when greater privacy is required than an email.
Both a memo and an email contain a subject line that identifies the sender and recipient. One or more paragraphs are used to format the text.
Business Letters for Outside Communication
Business letters are used to communicate with those who are not office-based. Customers, colleagues at other businesses, service providers, professionals who advise the business, government officials, and job applicants are all possible recipients. A business letter is typically formatted in block style, with all of the letter's parts aligned with the left margin save the letterhead.
It can be emailed or mailed. If an email contains a letter, the sender should provide his name, job title, and contact information at the bottom of the email.
Business Reports for Conveying Information
Business reports present information in a more professional and typically longer format than a letter. Reports address a range of issues, including compliance with safety regulations, sales numbers, financial data, feasibility studies, and marketing plans. They may consist of statistics, graphs, photographs, case studies, and survey results. Certain reports are published with the intention of assisting investors. When a report is generated on a regular basis, such as a monthly sales report, a template is utilized for simplicity and to facilitate comparisons with previous reports.
Transactional Documents for Client-Servant Relationships
A firm uses documents to conduct business with its customers. These documents may be prepared in the form of an order form, transmittal page, invoice, or receipt to save time. The transactional documents that are used vary somewhat according to the nature of the business. For example, an insurance agent generates insurance applications and policies, whereas a lender utilizes loan applications and mortgage documentation.
Businesses enter into agreements and contracts with third parties in some industries; these documents may be drafted by the company's lawyer.
Financial Documents for Business Management
Financial documents are used by businesses to stay within their budget, make budget recommendations, and file tax returns. Receipt records, payroll reports, paid bills, bank statements, income statements, balance sheets, and tax reporting forms are all examples of these papers. These documents may be prepared by the accountant for the business.
A business owner uses these records to ascertain the company's financial success and to identify inefficient areas. A budget proposal may be prepared by a department head using financial documents.
---
Get in touch
Connect with our team to learn more about Maxsun's services.