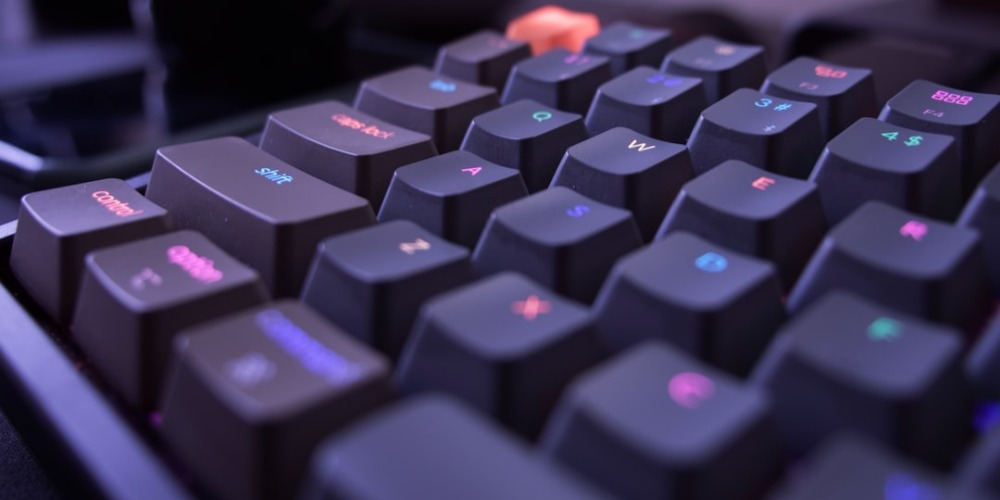 Company T was established during the Chinese economic reform period. As one of China's first modern electronics manufacturers, Company T is a well-established brand in China and one of the country's first companies to move towards globalization. Company T operates across over 160 countries and regions, serving nearly 1 billion users. While continuing to contribute to the progress of human society, Company T has gradually become a leading global smart technology company.
Key Challenges
From the very start of its partnership with Company T, MaxSun found that the company was facing serious challenges in its globalization process.
Design tools were not aligned with required file formats: The software and formats used by Company T to write manuals increased the difficulty of design and translation. The process often required back-and-forth communication, adjustments, and even redesigns after orders had already been placed. This greatly increased the workload of both MaxSun and Company and even resulted in delays to market plans in severe cases.
Undefined internal processes and high costs: Company T provides its manuals in over 40 languages (including nearly 30 European languages). While it was necessary to control costs and ensure the rapid update of multilingual content, there was no clear content management mechanism across the company's internal departments, which greatly increased management costs.
Key Solutions
After several face-to-face discussions with Company T's relevant decision-makers, MaxSun organized internal discussions, conducted a comprehensive analysis of Company T's demands and pain points through practical cases, then delivered a suite of comprehensive solutions.
Tool training: MaxSun empowered the professionals of Company T's internal departments by training them in the use of professional design tools. By facilitating Company T's transformation from its old suite of tools, MaxSun helped reduce design costs and ensured seamless efficiency across the later localization process.
Enhanced processes: MaxSun facilitated the design of a clear set of internal and external process specifications, along with the implementation of tasks across each node from specific departments to decision-makers to greatly reduce the costs of both internal and external collaboration and significantly improve efficiency.
Optimized specifications: MaxSun assisted Company T in the formulation of design and management specifications for various documents, improved both internal and external understanding of technical issues for documents, and helped cut down on wasted manpower caused by inefficient communication and confirmation processes.
Key Results
Through mutual cooperation between Company T and MaxSun, all elements of the solution were implemented successfully. Through the implementation of MaxSun's solution, Company T was not only able to:
significantly cut down on wasted manpower during the document design and creation process but also internal productivity;
utilized a linguistic database developed by MaxSun to reduce translation costs by over 30%;
with the help of MaxSun, established an internal linguistic resources management platform to reduce the cost and efficiency of its localization operations in a comprehensive manner.