How to Pick the Right Translation Service for Your Documents
Finding the best translation service is key to accurately converting your important documents into other languages. Picking the wrong provider can lead to mistakes, delays, and other issues. This guide will help you find the perfect translation partner for any document type.
---
Benefits of Pro Translation
Using professional translation services instead of in-house translations has many advantages:
Accuracy – Avoid embarrassing translation mistakes from unqualified staff. Professionals deliver accurate translations.
Speed – Experienced translators work faster. Additionally, translation companies can assign multiple people to rush projects.
Scalability – Companies can handle any size project. Therefore, there is no need to hire full-time translators.
Cost Savings – Avoid the high costs of hiring an in-house team. Only pay for work needed.
Specialization – Access translators highly specialized in your industry and content.
Confidentiality – Reputable companies provide complete confidentiality.
Technology – Leading agencies use sophisticated translation software.
The main benefit is ensuring your content is conveyed precisely between languages. This protects your reputation and prevents confusion.
---
Certified Language Services
At your fingertips are a wide range of professional language services.
---
How to Choose Providers
Define Requirements
1. Determine your specific needs:
Languages – What languages do you need? French, Spanish, German? Less common pairs?
Industry – Is industry knowledge essential? Legal, medical, technical, financial, marketing, etc.
Content Types – What materials need translation? Documents, websites, apps, videos, images?
Volume – Do you need small occasional jobs or high-volume capacity?
Timeframes – What turnaround do you need? Standard or rush delivery?
Budget – What quality level do you need? Budget or premium accurate translators?
This will guide finding providers qualified for your projects.
2. Research Experience: Look for extensive expertise suited to your niche. For example, a law firm needs a different partner than a software firm. Review portfolios and client lists to confirm subject expertise.
3. Evaluate Languages: Ensure providers have strong capabilities in your required languages. They should use native linguists to translate into their native tongue.
4. Assess Services: Beyond translation, examine other services offered: localization, desktop publishing, subtitling, transcreation, etc. For instance, seek one-stop shops for end-to-end multilingual services.
5. Check Certifications: Look for ISO 17100 certification and membership in translation associations as signs of quality commitment and good processes.
6. Read Reviews: Check independent review sites to see feedback from past clients. This gauges real-world performance. Avoid consistently negative ratings.
7. Get Quotes: Get competitive bids from 3-5 top contenders. Compare rates, timeframes, quality assurance, and responsive support.
By following this process, you can find the translation partner that best meets your needs at the optimal value.
---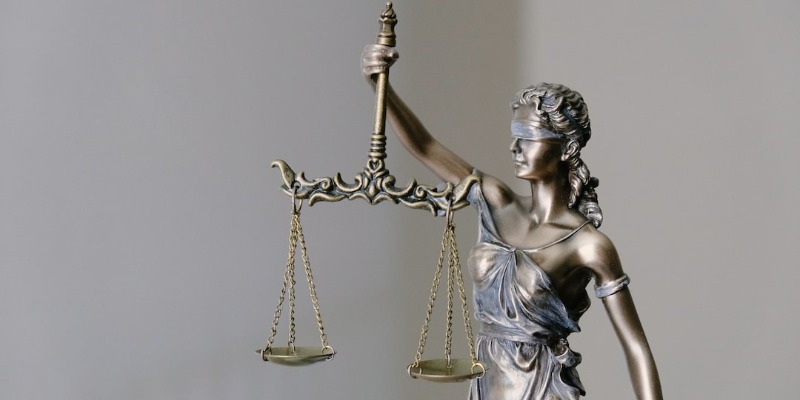 Legal Translation
Legal translation requires maximum accuracy. Even small errors can have major consequences. Always choose specialist legal linguists. Key legal content includes:
Contracts
Service Agreements – Translators must understand specific terms and obligations.
Non-Disclosure Agreements – Confidentiality is extremely important.
Employment Contracts – Labor laws vary across countries.
Licensing Contracts – Complex intellectual property protections and royalty terms.
Always use experienced legal translators for contracts and binding documents. Never use machine translation for contracts.
Litigation Materials
Subpoenas – Precise terminology is required.
Depositions – Subtle questioning and testimony.
Briefs – Convincing arguments must be conveyed accurately.
Lawyers need certified legal translations of case documents and court filings.
Regulatory Filings
Patent Applications – Require specialist intellectual property and patent translators.
Financial Disclosures – Precise adherence to reporting rules is vital.
FDA Filings – Stringent quality assurance is essential.
Navigating global regulations requires qualified linguists who understand compliance requirements in each country.
---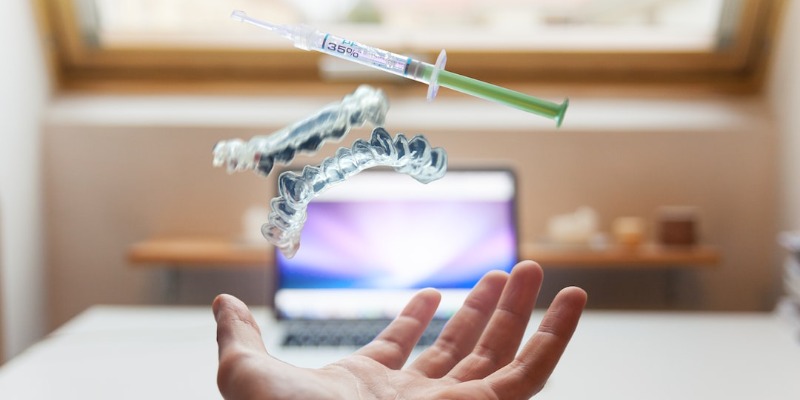 Medical Translation
Medical translation errors can impact health outcomes, clinical trials, and product marketing. Therefore, hire experienced medical translation providers for:
Drug Labels & Packaging
Prescription Labels – Dosage, interactions, warnings.
OTC Drug Boxes – Indications, contraindications, directions.
Device Manuals – Usage instructions and safety info.
Regulators mandate translated labeling and inserts. Consequently, achieving compliance requires medical specialists.
Clinical Trial Reports
Informed Consent Forms – Must be easily understood by participants.
Case Report Forms – Consistent terminology is essential for analysis.
Study Protocols – Complex trial design details.
Meticulous clinical trial document translation is crucial for global pharmaceutical and device trials.
Medical Research Papers
Clinical Trial Results – Conveying statistics precisely.
Scientific Publications – Maintaining discipline-specific terms.
Conference Presentations – Accurately translating scientific data and discourse.
Researchers need reliable translations when publishing globally.
---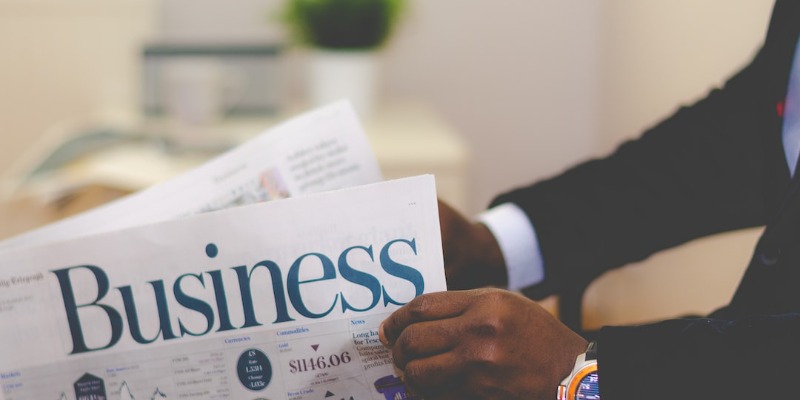 Financial Translation
Flawless financial communications require specialists. Therefore, work exclusively with financial translators for:
Financial Statements & Reports
Balance Sheets – Precise assets/liabilities terminology.
Income Statements – Correctly conveying profits, losses, and cash flow.
Annual Reports – Key details for shareholders and regulators.
Achieving transparency and compliance requires experienced accounting and finance translators.
Investment Documents
Investment Prospectuses – Articulating risks and disclaimers properly.
Fund Marketing Materials – Translating complex investment strategies.
Due Diligence Reports – Investigating the financials of acquisition targets.
Attracting international investors requires accurately translated private placement documents.
Insurance Policies
Life & Health Insurance – Clear explanation of benefits to policyholders.
Property & Casualty – Precise terms prevent future claims disputes.
Reinsurance Agreements – Highly technical actuarial calculations.
Insurers need reliable linguists to translate policies, riders, and underwriting documents for foreign markets.
---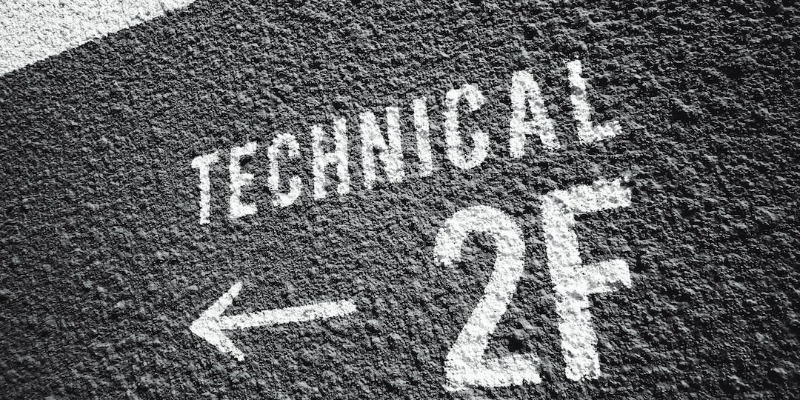 Technical Translation
Precision is mandatory for technical documentation. Additionally, technical translators must also be subject matter experts in their field and terminology. Critical content includes:
User Manuals & Guides
Software User Guides – Clear instructions minimize support calls.
Equipment Manuals – Improper use risks damage or injury.
Automotive Manuals – Make sure to have access to your vehicle's manual for important safety and maintenance information.
Well-translated manuals and docs minimize liability risks and improve customer experience.
Software & Web Localization
UI Text – Concise strings fitting available space.
Help Content – Clear troubleshooting explanations.
Error Messages – Avoiding confusion when things go wrong.
Software and website localization requires tech-savvy linguists. Translatable strings should be identified early in development.
Engineering Specs
Architectural Drawings – Precise building terminology.
Machinery Schematics – Complex technical details.
Infrastructure Plans – Specialized civil engineering terms.
For global construction and procurement, accurately translated specifications prevent costly errors.
---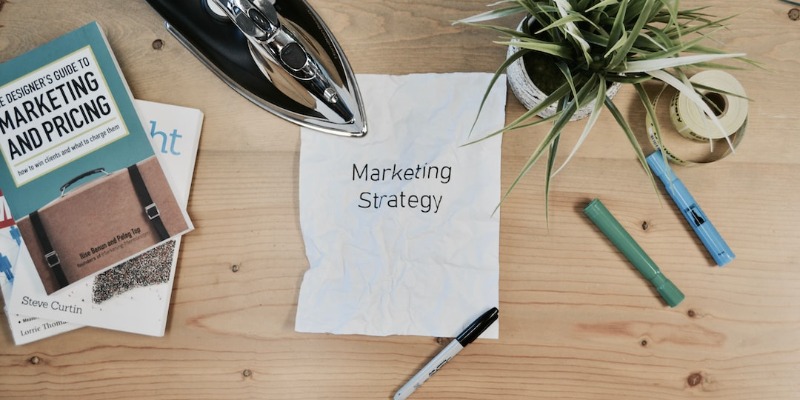 Marketing Translation
Successful marketing translation artfully adapts to local culture while preserving brand consistency. Therefore, key materials include:
Advertising & Promotional Content
Print Ads – Catchy localized taglines and slogans.
TV Commercial Scripts – Culturally adapted creative.
Social Media Posts – Native-sounding engaging voices.
Transcreation by marketing translators produces localized ads optimized for each market.
Brand Style Guides
Brand Messaging – Consistent communications globally.
Logo Usage Rules – Respecting visual identity across markets.
The tone of Voice – Guidelines for conveying brand personality.
Style guides ensure branding continuity worldwide. Translations facilitate usage by local teams.
Product Catalogs & Brochures
Product Descriptions – Descriptions enticing for local audiences.
Feature Lists – Highlighting locally valued benefits.
Catalogs – Appealing translations drive conversions.
Localizing catalogs requires translation expertise plus creative copywriting tailored to each market.
---
Tips for Picking Translators
Here are key considerations when choosing translators:
Native Linguists – Fluency is higher when translating into the mother tongue.
Subject Expertise – Seek specialists knowledgeable in your terminology.
Local Knowledge – Market familiarity increases translation relevancy.
Diverse Backgrounds – Use translators from different cultures to ensure suitability.
Qualifications – Look for proven training, testing, education, and certifications.
Client References – Ask for testimonials to confirm satisfaction.
Technology – Seek advanced translation tools.
Quality Assurance – Select vendors with rigorous workflows.
Choosing translators with the right capabilities for your content ensures top-quality localization.
---
Questions for Providers
Here are suggested questions when interviewing translation companies:
How long have you been in business? Look for many years of experience.
What is your core language and industry focus? Ensure alignment with your needs.
How large is your in-house team? More capacity reduces bottlenecks.
What is your translator recruiting and vetting process? Rigorous selection is positive.
What training and testing do translators undergo? Ongoing education shows commitment.
Do you pair linguists and editors? Specialist editing improves accuracy.
How many quality checks are done? More review stages catch more errors.
Can you provide client references? Speaking with existing clients is reassuring.
What technology do you use for terminology, memory, etc.? Technology improves efficiency.
How do you ensure security and confidentiality? Ask for data security details.
The responses reveal capabilities, quality focus, and reliability for handling sensitive content.
---
Warning Signs of Bad Services
Watch out for these red flags when evaluating providers:
Very Low Rates – Quality is expensive. Super cheap services likely cut corners.
No Specialization – Seek niche expertise suited to your content.
No Native Linguists – Native fluency provides better results.
Unqualified Personnel – Ask about credentials and experience.
No Subject Expertise – Generic unfamiliar translators risk mistakes.
No Quality Assurance – What checks maintain accuracy?
Negative Reviews – Many complaints signal wider issues.
Not Certified – Certifications like ISO 9001 and 17100 indicate good processes.
Avoid providers with multiple red flags. Prioritize proven specialists tailored to your niche.
---
Conclusion & Next Steps
Choosing the right translation company for your documents and content is essential for global business success. Specialist linguists familiar with your industry can accurately convey terminology and meaning between languages.
We recommend:
Auditing all your content needs translation.
Creating an inventory detailing volumes, languages, timelines, and budgets.
Shortlisting 3-5 providers with relevant expertise.
Issuing an RFP outlining your requirements.
Scoring proposals on capabilities, quality, deliverables, and price.
Conducting due diligence calls with finalists.
Selecting the ideal partner and finalizing the agreement.
While rigorous, this process yields an excellent long-term translation partner, saving time and preventing miscommunications across global markets.
---
Get in touch
Maxsun International (HK) Ltd
. translates and interprets English and over 100 other
languages
. You can be assured that experienced and certified professionals provide our
language services
. The interpreters and translators in our teams are all
native speakers
. As well as subject matter experts, they can also handle unique translation and interpreting assignments. You can contact us immediately for your urgent language service needs by calling
+86-0755-82970459
. You can also email us at
Contact us
. We are open 24/7, every day of the week.