The medical industry is playing an increasingly important role in the development of modern society and the improvement of living standards.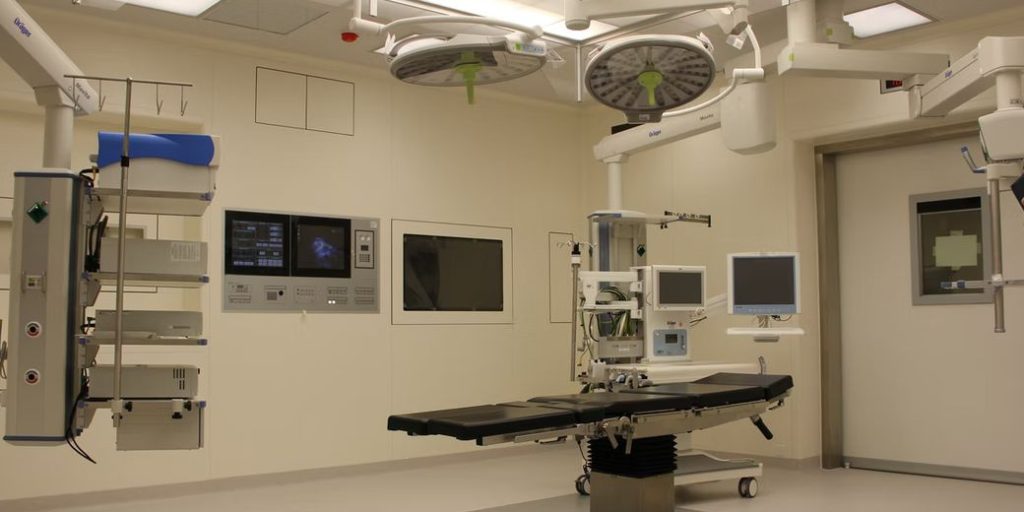 Medical industry companies from around the world are striving to expand into more markets at a faster pace to capture more business opportunities, especially in the European market which has shown the most promise. In to their highly developed and rich market demands, European countries also have one of the most complete market access systems, namely the CE mark. Similar to FDA certification in the United States, device and product manufacturers must first obtain CE Certification in order to market their medical devices and equipment in the EU. To obtain CE certification, medical devices and equipment must meet all the requirements of the European Medical Device Regulation (MDR).
What is MDR?
MDR is a regulation of the European Union on the clinical investigation and sale of medical devices for human use issued in 2017. MDR has officially replaced the Medical Device Directive 93/42/EEC (MDD) and Active Implantable Medical Device Directive 90/385/EEC (AIMDD) as of May 26, 2020.
During the 3-year transition period from the issuance of the MDR in 2017 to its implementation date in 2020, relevant enterprises were still allowed to apply for CE certification in accordance with the requirements of the MDD and AIMDD. However, the relevant provisions in the MDR state that CE certifications issued during this transition period shall be valid for no more than 5 years. As such, any CE certification granted under the original MDD and AIMDD frameworks will expire on May 27, 2024, at the very latest, after which all CE certifications must be based on the MDR.
While the MDD and AIMDD only covered professional medical devices (including non-active medical devices), the MDR will be the first to cover equipment for the cleaning, disinfection, and sterilization of auxiliary devices, other products with no intended medical purpose, and others. The technical concepts and terms have also greatly increased, from 14 in the MDD to 71 in the MDR, and the requirements for technical details have also greatly expanded. Over 10 new clauses have been added to the requirements for the safe use and operation of devices, and more detailed risk control requirements have been introduced for medical devices in terms of design, production, sales, after-sales, and other areas.
On a whole, the MDR has raised the threshold for medical device CE certification in the EU and has placed higher and more comprehensive requirements on manufacturers in the industry.
The Importance of High-Quality Medical Translation Service for CE Certification

Section 14, Article 10 of the MDR clearly stipulates that manufacturers must provide product information and documentation in an EU language:
"Manufacturers shall, upon request by a competent authority, provide it with all the information and documentation necessary to demonstrate the conformity of the device, in an official Union language determined by the Member State concerned."
As such, the multilingual medical translation service of various information and documents will have a significant impact on MDR compliance during the CE application process. This serves not only to provide a certified translation in the official language of relevant EU member countries, but also ensures that the technical information of the product can be accurately reflected. High-quality multilingual medical translation service has become a requirement to enter the EU market through CE certification for manufacturers in a variety of medical sectors.
To learn more about manual translation and compliance with target markets (especially the EU), refer to our article here.
ISO Certification Helps Guarantee High-Quality Medical Translation
As multilingual medical translation has become essential for CE certification, how can one ensure the delivery of high-quality medical translations with as little trial and error as possible, especially when service capacity and quality may differ wildly between translation vendors? In fact, we can apply the same principle of industry certification to the translation industry. If CE certification allows customers to identify products that meet EU standards, what certification standards can be used to find high-quality language service providers (LSPs)?
ISO certification is the most accepted and comprehensive system for the translation industry. Customers in the medical industry can primarily refer to the following standards:
ISO 9001 Quality Management Systems — Requirements
ISO 17100 Translation Services — Requirements for Translation Services
ISO 13485 Medical Devices — Quality Management Systems — Requirements for Regulatory Purposes
ISO 9001 Quality Management Systems — Requirements
ISO 9001 certifies a company's standards in quality management as a whole, confirming that the company has a sound quality management system, standardized information management regulations, a clear organizational structure, and more. ISO 9001 certification means that a translation company boasts a quality management system in line with international standards, and that they are a trustworthy and professional supplier.
ISO 17100 Translation Services — Requirements for Translation Services
ISO 17100 is the most widely recognized professional certification in the language services industry, Covering comprehensive management from translator qualifications and process controls to utilization of technology. ISO 17100 certification means that a translation company can ensure that high-quality and professional translator resources are processed through the most standardized project management and quality control processes in the industry. Often regarded as a gold standard in the industry, ISO 17100 also certifies that the company is making use of the most advanced language technologies to improve efficiency and reduce costs.
ISO 13485 Medical Devices — Quality Management Systems — Requirements for Regulatory Purposes
While some may mistakenly believe that ISO 13485 is only targeted toward device manufacturers themselves, the standard in fact covers all participants in the medical industry, including LSPs. Though ISO 13485 outlines detailed requirements for a quality management system (QMS) in the medical industry, it should not be regarded as merely a more targeted version of ISO 9001. ISO 13485 certification provides direct proof of an LSP's experience and capacity to provide services for the medical industry and serves as a guarantee for consumer confidence.
ISO Certifications Improve the Efficiency of Internationalization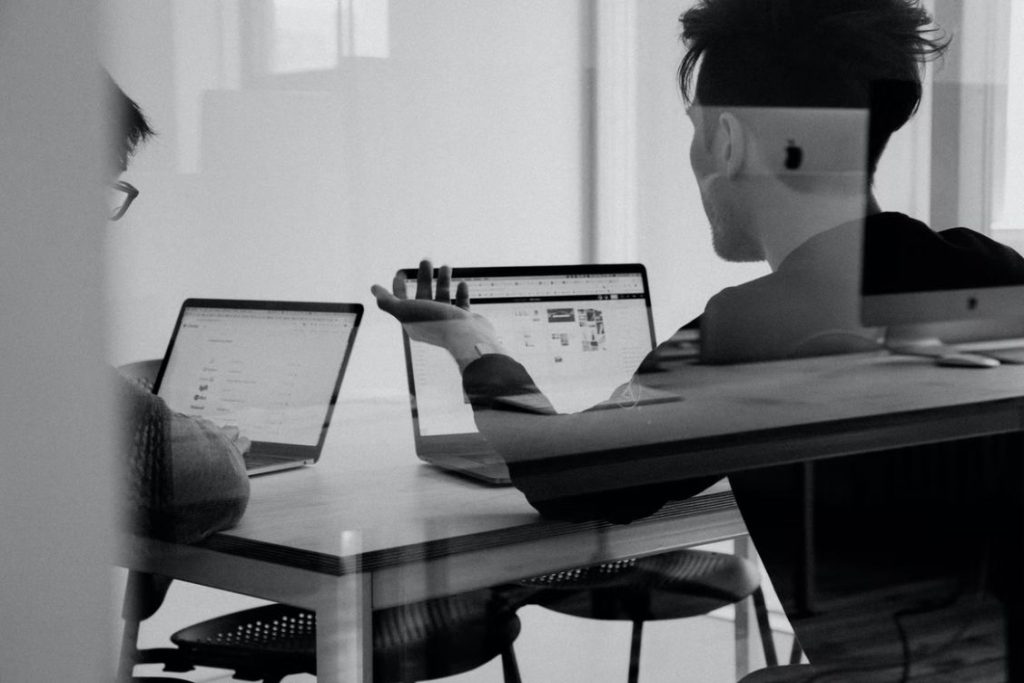 Medical devices are closely related to physical health, leading to clear differences in the quality requirements between medical translation and general technical translation. As a large number of medical translations deal with equipment or product certification, the quality of the translation will also have a direct effect on the certification result, and even the time-to-market. For manufacturers of medical devices and equipment, focusing on low prices and other factors without regard for professional qualifications and experience during procurement may result in high and uncontrollable trial and error costs, leading to greater risks in the internationalization process.
ISO certification allows you to quickly pick out LSPs with qualifications in the medical industry from the crowd, establish stable and reliable cooperative relationships, and improve the efficiency of product internationalization.
---
Get in touch
Maxsun International (HK) Ltd
. translates and interprets English and over 100 other
languages
. You can be assured that experienced and certified professionals provide our
language services
. The interpreters and translators in our teams are all
native speakers
. As well as subject matter experts, they can also handle unique translation and interpreting assignments. You can contact us immediately for your urgent language service needs by calling
+86-0755-82970459
. You can also email us at
Contact us
. We are open 24/7, every day of the week.