MAXSUN Translation has a proven track record of delivering top-standard English for Russian Translation services. Just CLICK HERE for a free quote.
If you're a Russian translator and would like to collaborate with MAXSUN, please visit our CAREER PAGE.
Why should you choose MAXSUN for your Translation service?
MAXSUN Translation is a leading company that provides professional Russian translations. We offer high-quality English Russian translation services using a proven team of native local Russian translators. We offer professional English Russian translation in many areas, including medical, technical patents, legal, IP documents, software, engineering, and financial. Some of the largest corporations have selected MAXSUN to be their Russian translation agency.
Click here to view more customer stories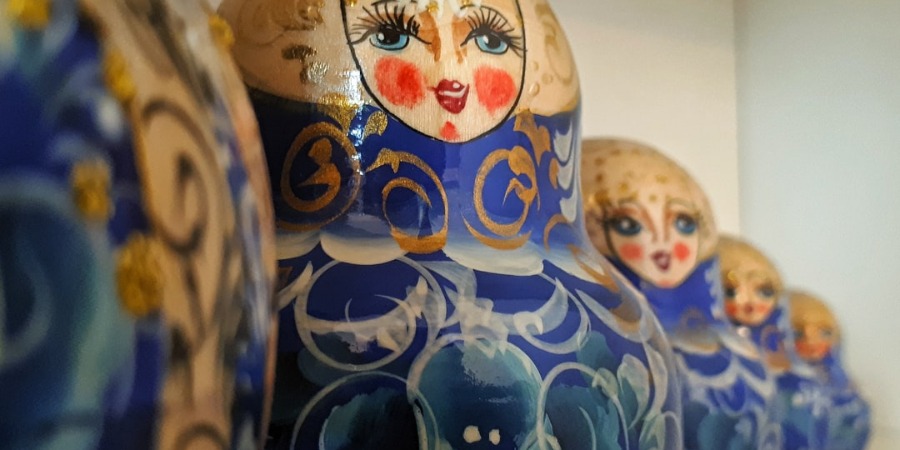 Translate Russian to English
We provide translation services for Russian to English, as well as between Russian and more than 60 additional languages. We specialize in translating every type of Russian documents to English, such as medical reports as well as legal documents like contracts.
Russian Language Translation Facts
Russia is the largest nation in the world. It's twice as big as the USA or China and five times as big as India while being 70 times the size is the size of United Kingdom. The size of Russia is enormous and is accompanied by a huge quantity of natural resources and makes Russian an economic power that is world-class and a significant trade partner to a variety of countries.
Russian is among the top ten spoken languages around the globe. This is also the language of the state of Russia, along with other Eastern European countries that are part of the old Soviet bloc. Russian can be written using Cyrillic (Russian alphabet), which makes it incomprehensible for most people living in the USA and Western Europe. It is also believed to be one of the more difficult languages for the English language learner to master.
Translate Russian Documents
MAXSUN provides the top service provider for document translation. We can translate Russian documents to any format such as PDF, MS Word, Powerpoint, Excel, Adobe InDesign, and Framemaker.
Free Translation Websites
There is a variety of free translation websites that offer machine translation in real-time. Some of the most well-known translation websites include Google Translation, DeepL, Bing Translator, and SDL. These websites aren't advised for texts that are mission-critical. However, they can be utilized for a variety of other purposes. It is thought that the accuracy of free translation websites has improved significantly in the past few years. This is particularly applicable to the most popular languages such as French and Spanish because of the large number of aligned texts and aligned text that MT vendors have created.
Continue Reading: 8 Best Google Translate Alternatives [for 2021]
Russian Medical Translation
MAXSUN offers certified translation of medical records as well as into Russian as well as from Russian. These translations are commonly required in the growing medical tourism business. We also offer Russian Medical Translation services in pharmaceutical businesses as well as medical device makers, biomedical firms, and CROs. This includes:
Protocols of clinical practice and protocols synopses
Informed Consents
Study of clinical trials contracts
Instructions for use with medical devices
User guides for medical software
Labels for study drugs
Medical software is localized for localization
Russian Technical Translation
MAXSUN offers high-quality Russian tech translations to customers around the world. This includes Russian technical translations of :
Manuals and User Guides.
RFP and RFP tenders, documents, and proposals
Material handling documents, MSDS
Documents for engineering technical drawings
Web Content and Data Sheets
Russian Legal Translation
MAXSUN offers a certified Russian legally-approved translation service for businesses conducting business internationally. This includes:
Contracts
Legal agreements
Affidavits
Patents
Documents from the court and in litigation
---
Get in touch
Request a quote or connect with our team to learn more about Maxsun's language services.